MAGNETIC ENCODERS FOR SMART FACTORY AUTOMATION
No matter how excellent the design, a robot still relies on the components used. Position encoders are one of the key components for robot's position, orientation and motion control.

RLSTM non-contact magnetic encoders offer outstanding performance, system safety and stability for robotic applications, such as motor feedback, joint position control, linear motion sensing, gripper and force feedback. The encoders come in a wide variety of shapes and sizes allowing a more flexible system design. Thanks to non-contact magnetic encoder technology RLS sensors bring reliable operation for years to come.
BENEFITS
Good price performance
Wide range of sizes and technologies available
Wide range of resolutions
Industry standard absolute or incremental output options
High dynamic response
High accuracy
Wide installation tolerances
High reliability
Non-contact 360° rotary or linear position sensing
Low power consumption
Immune to external magnetic stray fields
APPLICATIONS
Motor position feedback
Joint position control
Linear extension measurement
Gripper/finger feedback
Force feedback
Miniature closed-loop position control
PAL robotics success story
Imagine a world where robot companions improve your productivity at work, carry your bags at the airport or even provide assistive living to the elderly. This is the reality that PAL Robotics SL hope to create. Located in the heart of Barcelona's technology district, this innovative company is pioneering the development of humanoid robots.
DOWNLOAD CASE STUDY
TYPICAL AREAS FOR POSITION MAGNETIC ENCODER IN INDUSTRIAL ROBOTS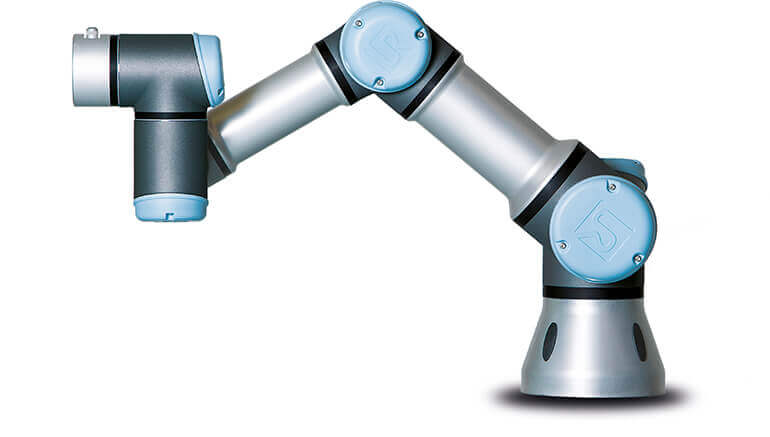 Gripper or Finger Control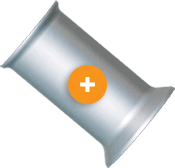 Linear extension measurement