Company information

Standard products and custom solutions
We design, produce and supply advanced rotary and linear motion sensors to meet growing global market demands. Our experience and knowledge combined with innovative ideas enable us to offer custom product solutions to match customer's needs. The development of a customised solution usually begins with selecting the appropriate standard product and defining the extent of desired changes. A wide variety of adjustments is possible including physical size and shape, communication protocols, connectors, the degree of environmental protection etc. During the whole process, our engineers are able to advise on what solutions worked well for similar applications in the past and how cost reductions can be achieved.

Depending on the agreed final specification, this approach enables us to significantly reduce the development time while at the same time offering an extremely competitive solution to our customers.
Over the last few decades, we worked closely with partners from a broad range of industries. From heavy machinery, advanced surgical and collaborative robots, aerospace, and submarine applications to one of the largest solar power plants in the world, our encoders comply with even the toughest requirements.
Legacy
At RLS we believe in sustainable development and leading by example. It is our responsibility to constantly evaluate and improve our role in a diverse range of activities aimed at preserving the natural environment and delivering a positive impact in society. Recent examples of our active involvement include supporting responsible initiatives of local communities, national sports club, events and top athletes as well as medical expedition in remote areas of an underdeveloped country.
Additionally, RLS is regularly encouraging employees and other stakeholders to comply with strict environmental policies. We are often faced with pressing issues and although the consequences are beyond our control, we remain loyal to our principles when making a final decision.
Partnership

Careers

We create life-changing innovations that impact millions of lives around the world
RLS has a long standing tradition of working closely with various universities. Their focus of resources and knowledge in specialised scientific fields enables us to expedite our new product development process while offering them the opportunity to work on exciting new projects. One example of such successful cooperation was the development of an integrated Hall sensor ASIC for measuring the rotation of a diametrically polarised magnet placed directly above the ASIC.
This later became the accepted standard of measuring rotation in the industry due to many favorable characteristics such as low cost, small IC footprint, high resolution and extreme robustness. It is a little known fact but RLS was the first company in the world to develop this novel concept which is now used in millions of ASICs sold globally each year. These reliable ASICs remain the core of our OnAxisTM products.
RLS academy
Despite other comparably rewarding relationships with institutions of higher education we are well aware of the importance of maintaining and growing our own knowledge base. The RLS Academy is one channel used to transfer knowledge systematically from external organizations to our own, internal sources.
Employees are regularly invited to participate in technical workshops, attend lectures from visiting professionals and give suggestions on new RLS Academy topics. Additionally we are constantly trying to provide students the opportunity to work in a satisfying and dynamic environment through various scholarship and apprenticeship programs.
Job opportunities
Apply for job
Supply chain

Worldwide support
Denmark
RLS Nordic

Kirkebjerg Parkvej 12
2605 Broendby
Faroe Islands
RLS Nordic

Kirkebjerg Parkvej 12
2605 Broendby
Denmark
Finland
RLS Nordic

Kirkebjerg Parkvej 12
2605 Broendby
Denmark
Finland - Distributor
KLINGER Finland Oy

Tinankuja 3
FI-02430 Masala
Finland
France
Renishaw S.A.S.
15 rue Albert Einstein,
Champs sur Marne
77447 Marne la Vallee, Cedex 2
Germany
Renishaw GmbH

Karl-Benz Strasse 12
72124 Pliezhausen
Greenland
RLS Nordic

Kirkebjerg Parkvej 12
2605 Broendby
Denmark
Iceland
RLS Nordic

Kirkebjerg Parkvej 12
2605 Broendby
Denmark
Italy
Renishaw S.p.A.
Via dei Prati 5
10044 Pianezza, Torino
Norway
RLS Nordic

Kirkebjerg Parkvej 12
2605 Broendby
Denmark
Poland
Renishaw Sp. z o.o.
Osmańska 12
02-823 Warszawa
Portugal
Renishaw Ibérica S.A.U.
Gavà Park, C. de la Recerca, 7
08850 GAVÀ, Barcelona
Spain
Renishaw Ibérica S.A.U.
Gavà Park, C. de la Recerca, 7
08850 GAVÀ, Barcelona
Sweden
RLS Nordic

Kirkebjerg Parkvej 12
2605 Broendby
Denmark
Other countries
RLS merilna tehnika d.o.o.
Poslovna cona Žeje pri Komendi
Pod vrbami 2
SI-1218 Komenda
Russia and CIS - Distributor
OOO SKB IS

Kondratievski av., 2, liter A
195009, St. Petersburg
Russia - Global sales partner
Renishaw OOO

ul. Kantemirovskaya 58
115477, Moscow
Israel
Shirley Soulutions Ltd.

6 Ravnitzky St., Ind. Zone Sgula, 2nd Floor, Suite 406
4900617, Petach-Tikva
Other countries
RLS merilna tehnika d.o.o.
Poslovna cona Žeje pri Komendi
Pod vrbami 2
SI-1218 Komenda
Canada
Renishaw (Canada) Limited

2196 Dunwin Drive
L5L 1C7
Mississauga,
Ontari
Brazil
Renishaw Latino Americana Ltda

Calçada dos Cravos 141,
C.C. Alphaville
CEP 06453-053 Barueri SP
Other countries
RLS merilna tehnika d.o.o.
Poslovna cona Žeje pri Komendi
Pod vrbami 2
SI-1218 Komenda
China, Shanghai
Renishaw (Shanghai) Trading Company Ltd
1F, Building 18, No. 288,
Jiangchang 3rd Road,
Jingan District
Shanghai, 200436
China, Guangzhou
Renishaw (Shanghai) Trading Company Ltd - Guangzhou Branch Office
Room 101, 4 First Kehui Street,
Kehui Development Center,
99 Middle Road, Kexue Avenue, Science City,
Luogang District
Guangzhou 510663
+86 20 8550 9485
+86 20 8550 9458
guangzhou@renishaw.com
30th anniversary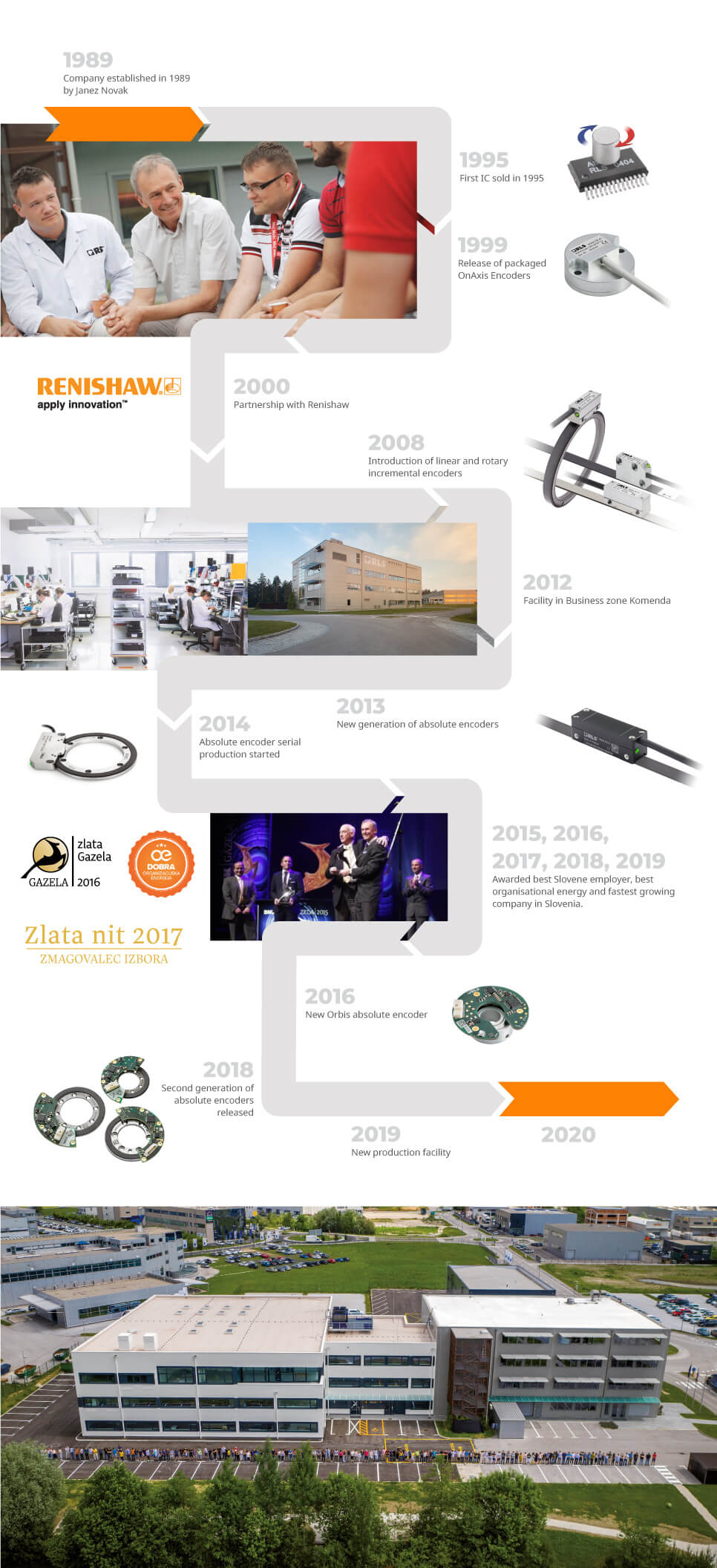 Mag-ID