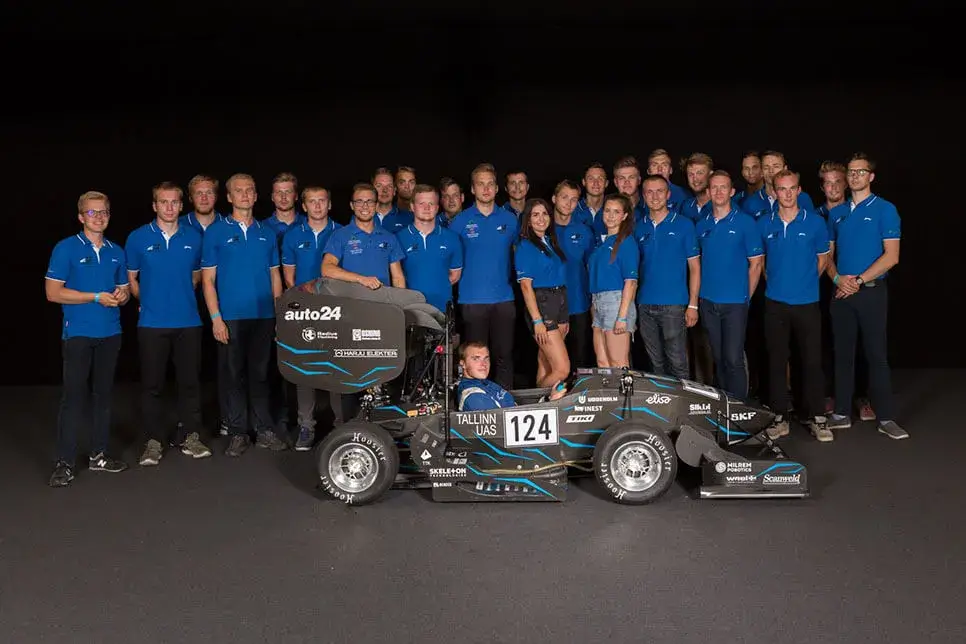 The main aspects of building a Formula Student formula car are safety, balance between weight and reliability and power. All systems on the car must be reliant, accurate and tested. In addition to that, we must maintain very low weight to save energy and gain in acceleration.
The RM08 magnetic encoder suits the best to us, because of its small dimensions, weight and very good accuracy. On our car the sensor found its use as a steering wheel angle sensor. The accuracy is needed, because our self developed torque vectoring and vehicles overall control system uses it to calculate allowable speed and torque according to the steering and those calculations have to be as precise as possible. Therefore this sensor is constantly responsible for the behavior of our formula car.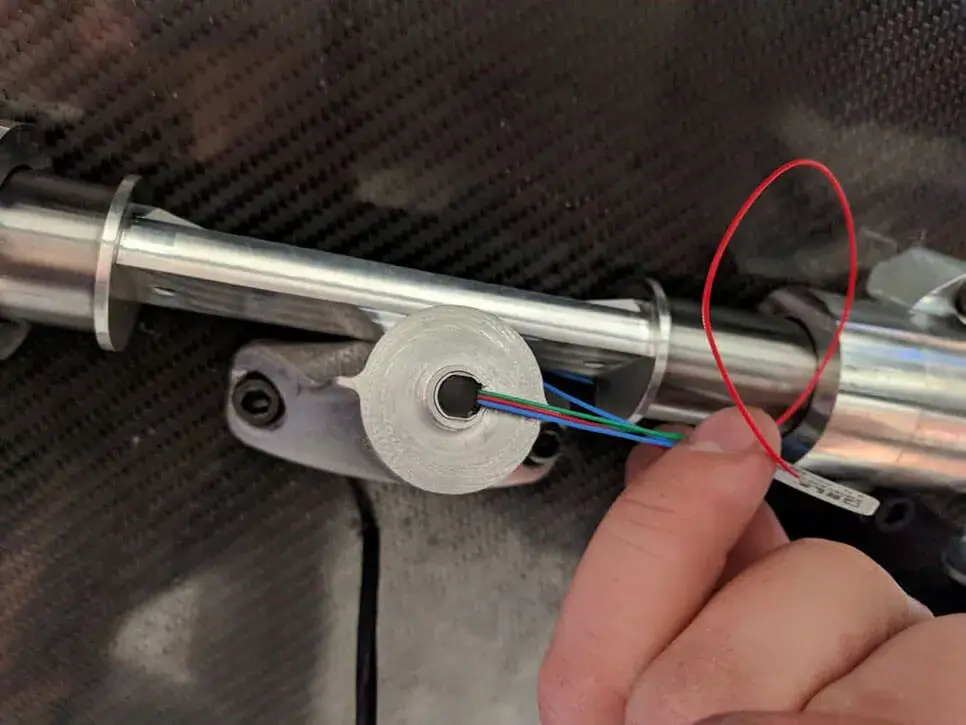 We chose the RM08 because, we have experience with the sensor and it has proven itself as a very reliable sensor. We used the sensor also last year on our car, and our driverless team uses it also this year. In addition to that, our steering system is very small and lightweight, there almost no room for a regular encoder. With a total weight of 10 grams the sensor can be mounted directly on the steering rod, without damaging steering feel.
About Formula Student Team Tallinn
The Formula Student is an international product development competition aimed for the students of engineering and automotive technology. The idea was born in the United States, where university teams have been competing with each other for nearly three decades in the Formula SAE series. During the last decade , Formula Student / SAE has gained a lot of popularity all over the world. Competitions have been held in Europe since 1998, but Formula SAE has gained a foothold also in Japan, Australia and Brazil.
Team Tallinn is the first and only Estonian Formula Student team, founded in 2006, which consists of students from Tallinn University of Technology and Tallinn University of Applied Sciences.