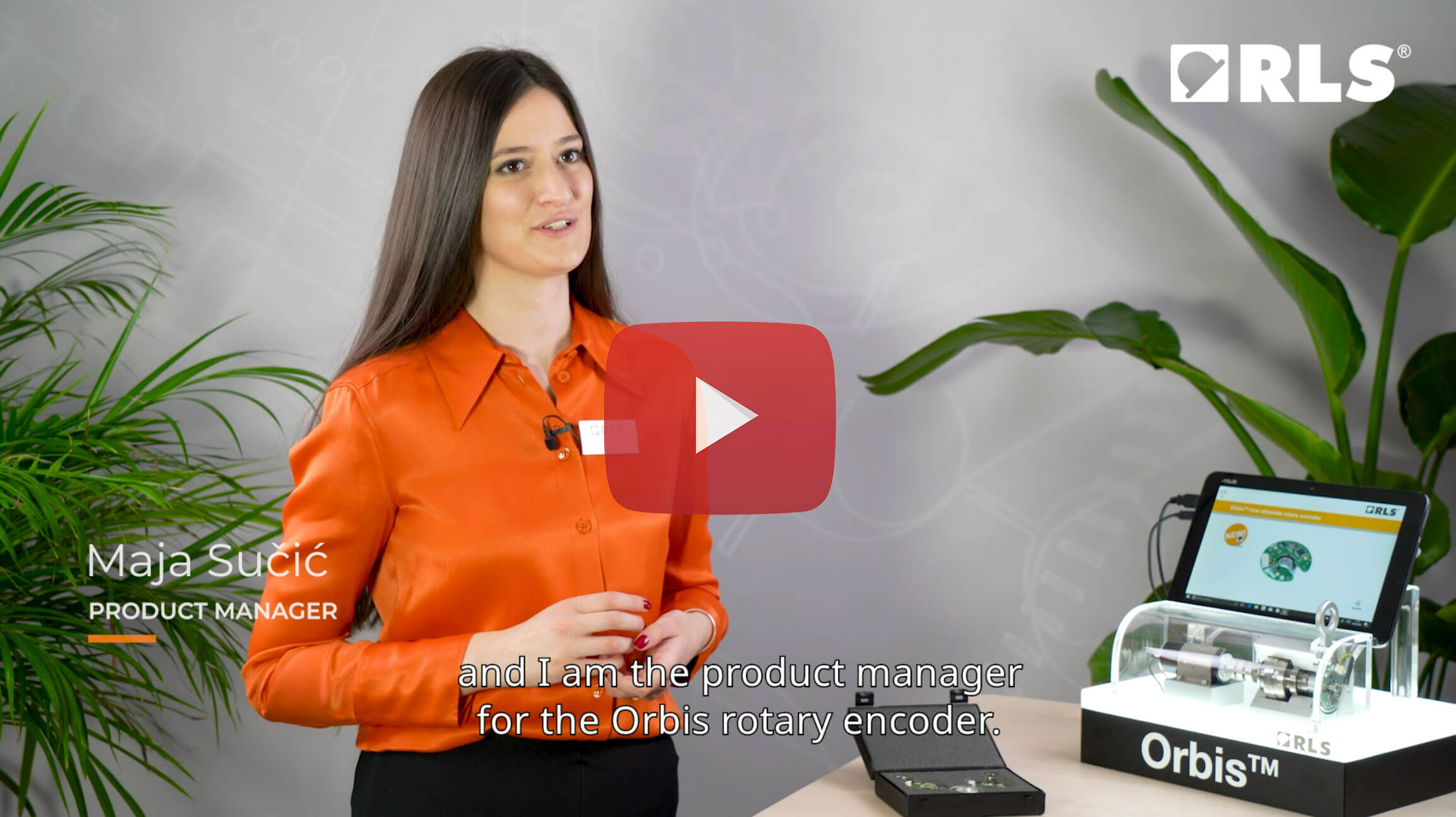 RLS, a leading provider of magnetic sensors for a wide range of applications, is proud to announce the release of a new series of product videos on their YouTube channel. The six videos showcase the innovative features and functionalities of RLS's rotary and linear motion sensors, and provide customers with a comprehensive understanding of how they can improve their specific applications.
"We are excited to share these videos with our customers and the public," said Martina Gajšek, Marketing Manager at RLS. "We believe that these videos will help people understand the full capabilities of our products and how they can improve their specific applications in various industries such as collaborative robotics, electric motor drives, mobile robots and automated guided vehicles."
The videos are designed to be engaging and informative, highlighting the key features of the products and providing customers with a detailed look at how they can be used to meet even the toughest requirements.
The videos are available now on RLS's YouTube channel, and more information about the products and services can be found at www.rls.si.