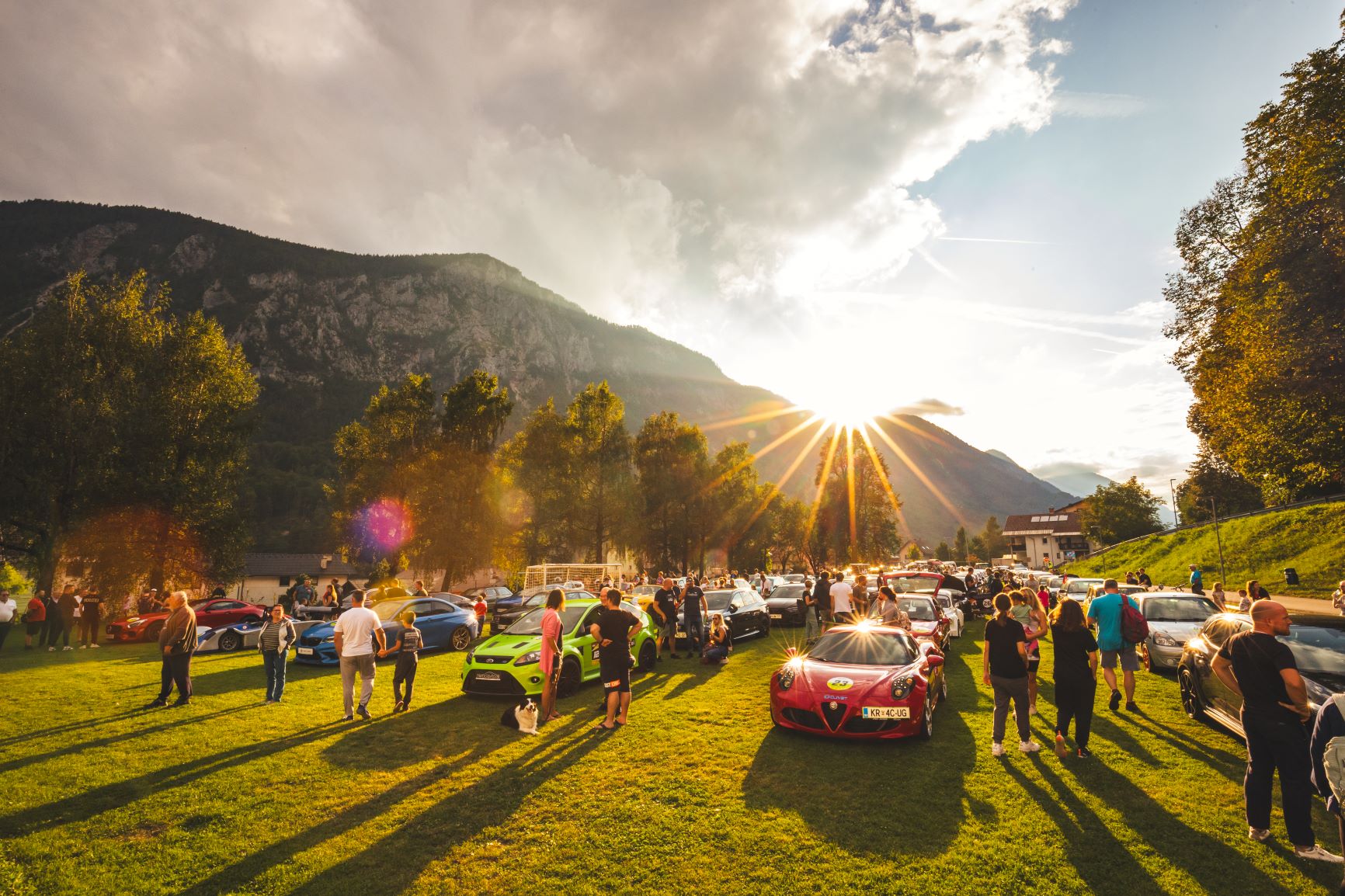 The Hrušica HillClimb is an annual motorsport event that attracts racers and racing enthusiasts to the picturesque hills of Hrušica, Slovenia. The event was full of interesting cars, from supercars to classic cars, all trying to get the best score on the clock!
The RLS team had the privilege of attending the Hrušica HillClimb 2023 and experiencing firsthand the electrifying atmosphere that surrounded the event. The air was charged with excitement as the engines roared and the tires screeched.
The highlight of this year's race was undoubtedly the performance of our sponsored Formula Student team, Superior Engineering. The team won 1st place in the category with an electric race car developed at the Faculty of Mechanical Engineering in Ljubljana. Equipped with our cutting-edge encoders, it showed its racing prowess right from the start.
We congratulate the team on their incredible achievement and look forward to continuing to support the talents of the engineers and the exciting developments that lie ahead in the world of motorsport.